Featured Collection: The Provocative Pubs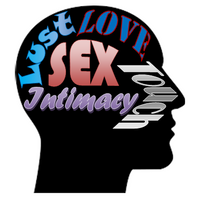 Inside "The Provocative Pubs"
Inspired by pub sign design, the Provocative Pubs collection offers you a variety of social settings, from knocking back brews with bruins to having the tea spilled by a well read queen.
These playful fictional establishments offer the kind of social satisfaction that comes when you visit a place where everyone knows more than just your name.
Available in both male and female identifying styles and a full spectrum of colors and sizes!!